Talents and skills
Today's uncertain economic and social dynamics are leading companies to seek the sort of human talent that will help them to survive and thrive. Training demands are thus arising for specific skills and competencies that would make current students and employment seekers more employable. The aim of this course is to identify the twenty-first century's major employability skills and competencies as well as the main demand trends for skills and competencies. Both academic and business professional confirm the importance of different generic and specific skills and competencies over the next five years. Students will collect the most valued employability skills were of a generic nature, in all three countries. Regarding specific skills, those of a social and managerial nature were the most highly valued. Work experience and formal education became less relevant for employability. Thus, the study results can lead students to become valuable candidates on the professional market.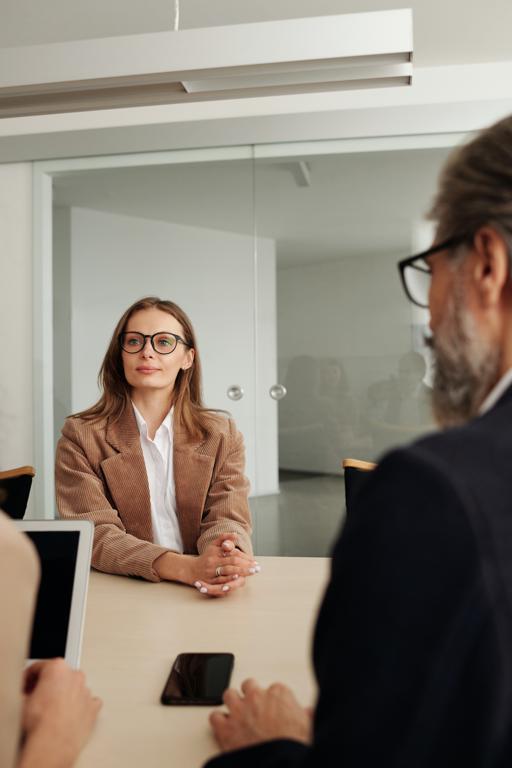 Topics
Management as a science and practical activity. System and situational theory of management.
Types of organizations. Management in public organizations, small businesses, and corporations.
Organizational environment and trends determining managerial work.
Managers and their work today – role, functions, skills.
Management Functions: Planning. Strategic and operational management.
Organizing and organizational structures.
Motivating, motivational systems. Role of HRM.
Leadership. Managerial styles. Effective team management
Controlling. Systems of controls, the role of technology.
Communication in the organization. The role of technology.
Organizational Culture Management
Change management in organizations.
Diversity in organizations and diversity management.
Entrepreneurship. Managing ventures.
New business models in the sustainable and circular economy.
References
Primary:
Griffin, R. 2022, Fundamentals of Management (MindTap Course List) 10th Edition, ISBN-13: 978-0357517345, ISBN-10: 0357517342.
Clegg et. al (2016) Managing and Organization, SAGE (pdf )
Complementary:
Robbins S.P., Coulter M.A.. De Cenzo D.A). Fundamentals of Management: Essential Concepts and Applications 8th edition (Global Edition).8th edition, Pearsons (pdf)
Bright, D. S., Cortes, A. H., Hartmann, E., Parboteeah, K. P., Pierce, J. L., Reece, M., … & O'Rourke, J. S. (2019). Principles of management. OpenStax.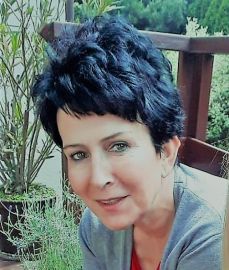 Professor
Profesor Anna Rakowska takes the position of Head of the Department of Intellectual Capital and Quality at the Faculty of Economics, author or co-author of over 200 scientific publications. Her research interests oscillate around human resource management, especially improving managerial competencies and managing diverse human resources in the organization. Her latest areas of interest in the use of artificial intelligence in management and (HRI) Human Robots Interactions. Science 2002 Member of the American Academy of Management, member of Lublin section of Polish Academy of Sciences. Actively participates in editorial boards of Polish and foreign scientific journals (Deputy Editor in Human Management Systems, member of the Program Board in the International Journal of Management and Enterprise Development. Manager of research grants manager focused on the development and employee competencies. Cooperates with business, and acts as an expert, especially in the area of HRM. M.
https://datascience.umcs.pl/wp-content/uploads/2023/01/piacquadio-3757946-1024x682-1.jpg
682
1024
Mieczysław Pawłowski
https://datascience.umcs.pl/wp-content/uploads/2022/01/umcs-logo2-300x108.png
Mieczysław Pawłowski
2023-01-18 20:33:29
2023-01-23 19:54:08
Introduction to management